Setting The Bar High For You
Hello, welcome to my website!
Whether you are looking for a house, condo or townhouse, my years of experience will ensure that you get exactly what you are looking for.
Using this website will allow you to stay on top of my current listings and will provide you with the resources you will need to find your dream home or sell an existing property. Feel free to use the information on my site as you see fit or to get in touch with any questions or concerns that you may have.
Buying and selling a home is one of the largest life decisions you will make and it can seem like an intimidating process. If you work with me, I can streamline the process and save you time, money, and stress.
---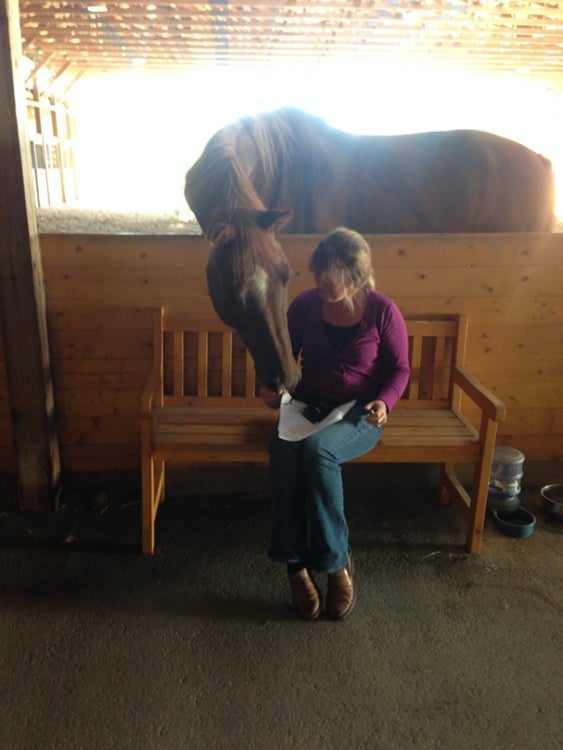 My personal assistant; Lou, checking over documents with me.
Quick Contact
Annabel Young
Homelife Benchmark Realty Walnut Grove
#201, 20999 - 88th Avenue
Langley
BC
V1M 2C9
Mobile:
(604) 961-7541
Phone:
(604) 888-7424
Fax:
(604) 888-7314
Email:
annabelyoung@shaw.ca